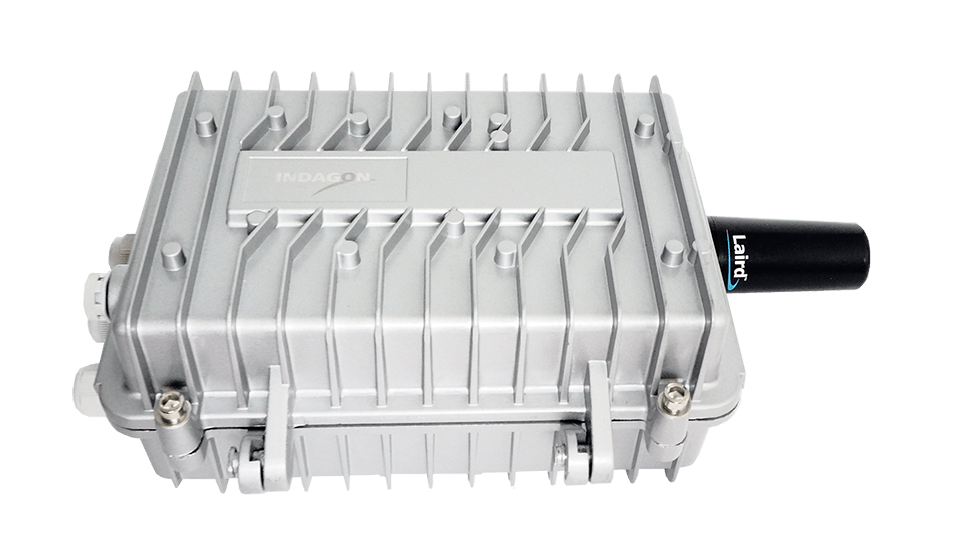 The company that puts you and your assets on the map. Literally.
Indagon is a professional positioning and communication technology house with its own & partnered subsystems and solutions for enterprises, authorities, and integrators.
Our strengths are proven in authority solutions, railroad systems, and in mission-critical high availability enterprise solutions.
Partner for the long term
As of 2002, Indagon has been committed to long-term support in fields like railway positioning and mobile communication terminals.
employee-owned
Indagon is owned by its employees and Nokia Corporation.
Indagon focuses on the sale of products communications, IoT, and positioning solutions and services globally, as well as on selected business verticals with an internationally comprehensive partner network.